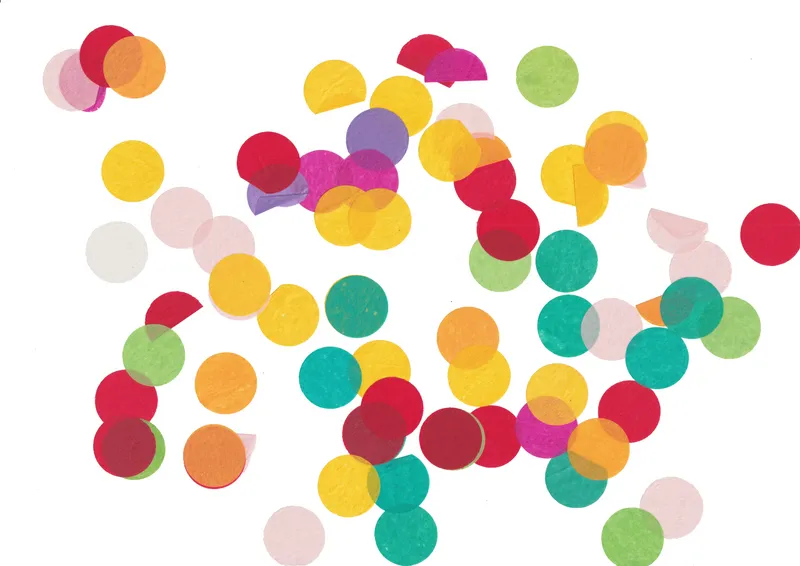 Kingston School of Art is pleased to present its KSA Show 2023, both online and onsite for graduating Foundation, Undergraduate, MFA Fine Art and MArch students. 
The branding for the show has been developed by Cicely Pilkington, who graduated last year from BA Illustration Animation and now works closely with the course as their Studio Fellow. This year's design aims to highlight KSA's ethos of thinking through making with playful, celebratory visuals, that are rooted in collaboration and the intersections between subject areas. 
Initially inspired by the CMYK print process, which uses layers of coloured dots to create a larger image, the design was born from the notion that when two halves come together, something new happens as a result. This year's branding began as a collaborative workshop held with staff and students at KSA, who created large-scale abstract prints using a variety of the materials that are utilised across different courses.
Please explore and enjoy the show!